PhD Researcher, UAL
Laetitia studied textile design at the Ecole Nationale Suprérieure des Arts Décoratifs in Paris. Her master's thesis on "High Performance Materials for Sustainable Homes" enquiry into the potential of technology in solving functionality focused issues in textiles through sustainable means. This research led to the Muto degree collection, a textiles collection for home furnishing questioning the issue of non-recyclable blends, and particularly cotton-polyester mixes, by bringing these two resources together in transient interactions.



Working with eco-design consultancy, fashion and interior design as a freelance designer in Paris gave Laetitia some key insights into sustainability issues for materials. Her practice in textiles mixes weaving, knitting and textile embellishment techniques such as print or embroidery, combining ancestral traditions with cutting edge technology.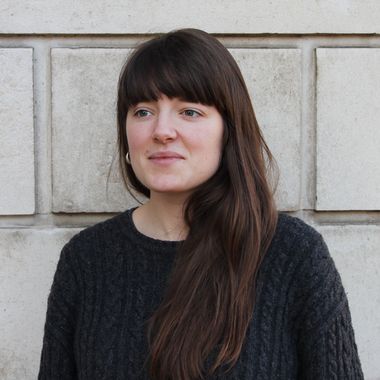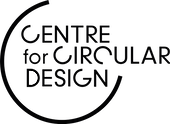 Research interest

Laetitia's PhD research, "Textiles for Disassembly" aims to explore design driven solutions for incorporating ease of recyclability into blends. Using the tools of design for disassembly applied to materials, this research looks at how the current barriers to recycling mixed materials can be removed so as to design waste out of the systems from the very first stages of materials production.


Key Expertise

- Textiles for Disassembly, PhD, University of the Arts London (2016 ongoing)


Current Research Projects

- Muto, Ephemerals at COP21 Génération Climat, Shamengo Exibition (2015)

- Muto, Ephemerals at Circular Transitions, Making Circles (2016)

- Unraveling Textile Blends at 'other way round' exhibition (2017)

- The Service Jacket at 'Disrupting Patterns' (2018)

Exhibition Curation and Artefacts

Textile Design and manufacturing, Materials, Sustainability, Circular economy



Contact
l.forst@arts.ac.uk
Laetitia Forst
Conferences
- Towards a Better Understanding of Blends for Recyclability, Fibre Recycling Symposium, Manchester (2016)

- Teardown and Redesign: dis- and re-assembling blends in the circular economy, Global Fashion Conference, London (2018)

- Making Matters: textile sampling as a driver for innovation in a circular economy, FutureScan 4 Conference, Bolton (2019)